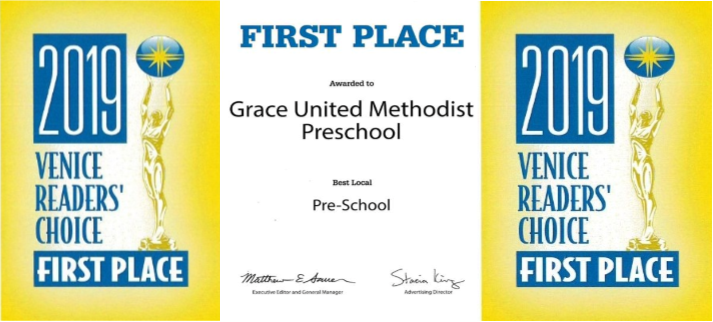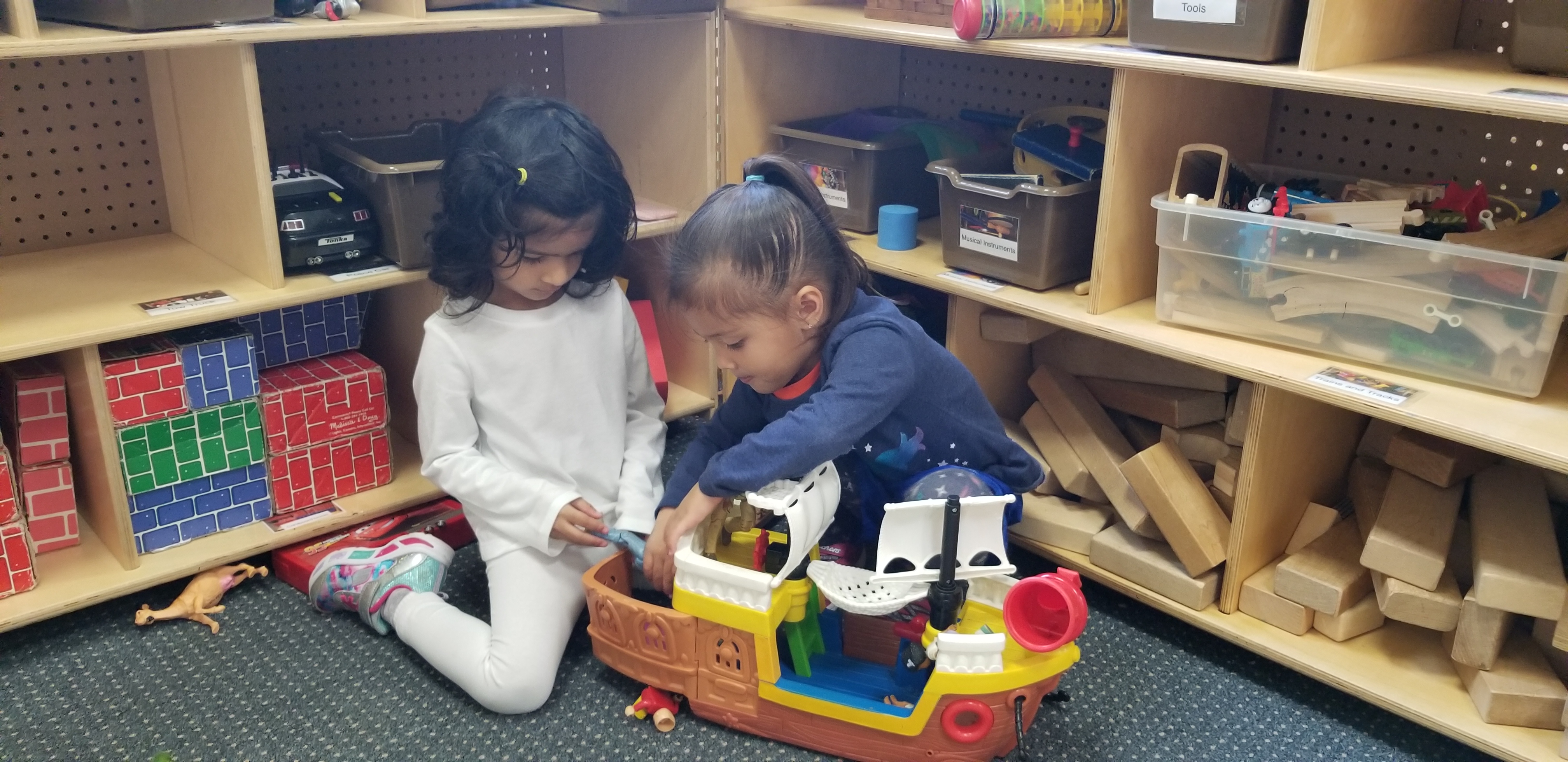 Older Infants
Toddlers
Pre K
VPK
Older Infants
Toddlers
Pre K
VPK
Older Infants
Toddlers
Pre K
VPK
We love what we do…we know you will too. Join the Grace Preschool family and know you've picked just the right place. ** Registration is open for the 2020-2021 school year! **
Become a "Partner in Grace"  and make a difference!
Sponsor, donate, volunteer – one time or many. Ask us how; we'd love to talk to you!
A UMAP Accredited Preschool,  
our staff are always learning, collaborating, and implementing new and best practices. Higher standards for a higher quality experience.
Growing with Grace 2020
Families and businesses ~      
Get involved to benefit Grace Preschool! We're looking forward to some new ideas!