Donate today and make a difference!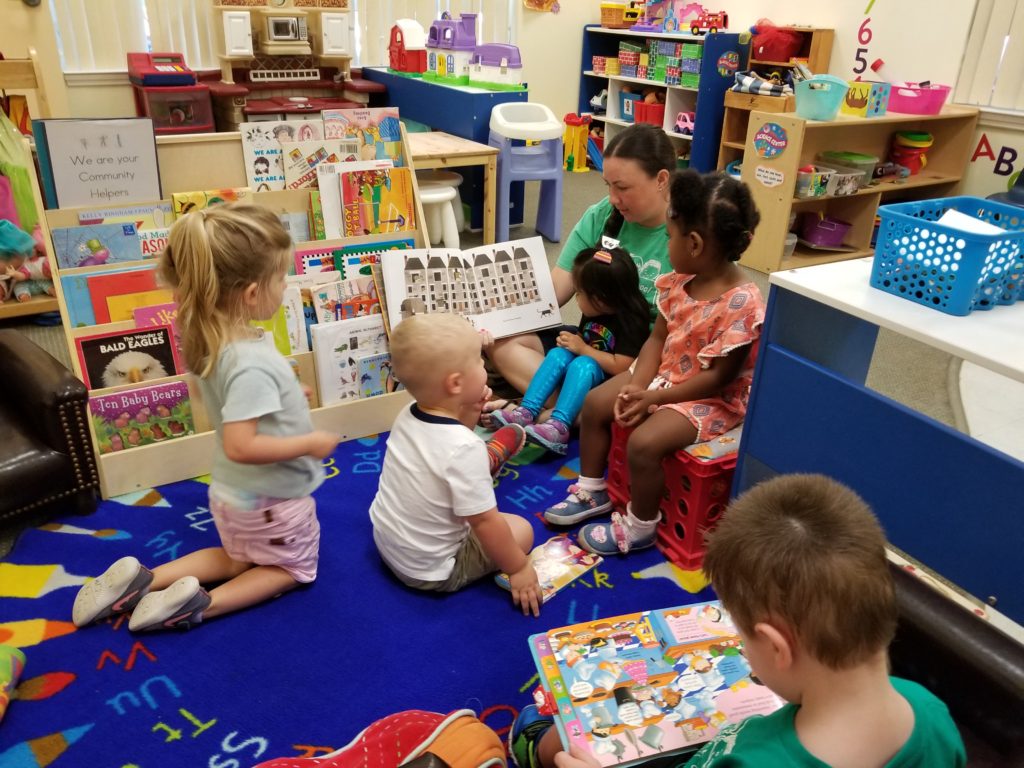 Grace Preschool is a 501(C)3 non-profit school. If you would like to make an on-going or one time donation, we TRULY appreciate any and all support!
Two of our goals for 2021-2022 include:
* Renovate our multiple playgrounds for safety and developmental appropriateness, so we continue to offer the best environment we can. We are SO close to our goal! If you can help, we greatly appreciate it!
* Increase our scholarship availability for families in need, because we believe all children should have access to high quality preschool.
If you are in a position to help, please call us at 941.485.4312 or email Mrs. Faithe at [email protected], because you can make a difference! THANK YOU!